Would your kid love to learn how to build machines?
We're excited to invite your kid to be a founding member of JAM's engineering course developed by eccentric inventor Paul Long. Your child will learn how to build their own machines and Rube Goldberg contraptions. Give it a shot free for 7 days, if your kid isn't feeling it you can easily cancel.
Use this code for 25% off:INVENT25SCHOLAR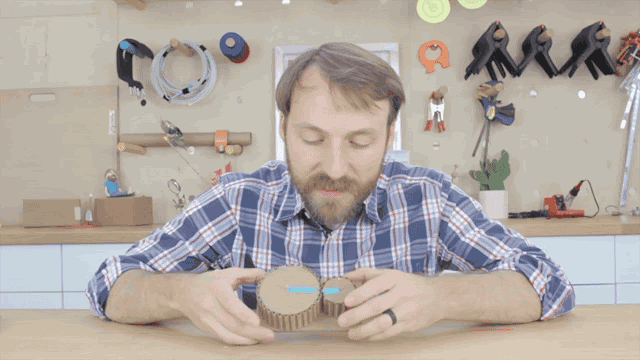 JAM offers kids online courses on topics they can't get in school: skills that are just emerging in the world and skills that relate to what kids are really excited about.
➜ Kids will learn from top notch professionals.
➜ The courses are safe, private, and moderated by our staff.
➜ They can begin anytime and have a year to work at their own pace.
➜ There's no risk to you: Try any of our courses free for 7 days.

There's no risk to try. We give everyone a free 7-day trial to make sure it's the right course for your kid.
See you soon!